Welcome to Wilderness CC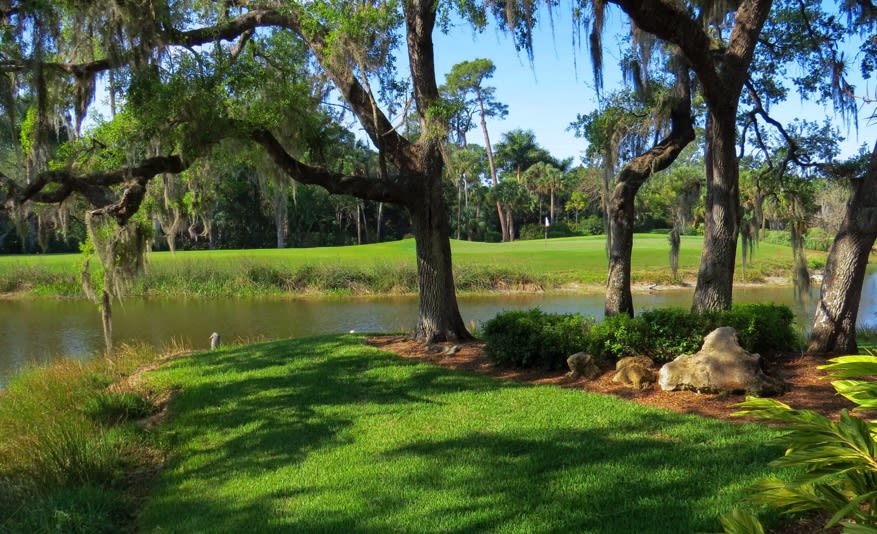 This residential country club attracts members who enjoy superb golf, tennis, and dining facilities in a smaller, more intimate community. Member-owned and controlled since its inception. The golf experience is unique among most other golf communities in Southwest Florida because there are no trail fees. Members and their guests can walk with their bag or push cart anytime of day or drive their own golf cart.
NEW clubhouse 2022/2023
ADDRESS:
GOLF TYPE:
COURSE ARCHITECT:
PUBLIC/PRIVATE:
THE NUMBER OF COURSES/HOLES:
PRODUCT TYPE: SF/C
MUST BE A RESIDENT?
INITIATION FEE:
ANNUAL MEMBERSHIP FEE:
$24,252 (4/23)



F&B Minimum $1200
MAXIMUM NUMBER OF MEMBERSHIPS:
DRIVING RANGE?
ARE CADDIES AVAILABLE?
RENTAL SERVICES:
Golf Carts/Can use your own
ADDITIONAL INFORMATION:
Sue Duchene, Membership Director: [email protected]
239-261-7730