Welcome to Hideout Golf Club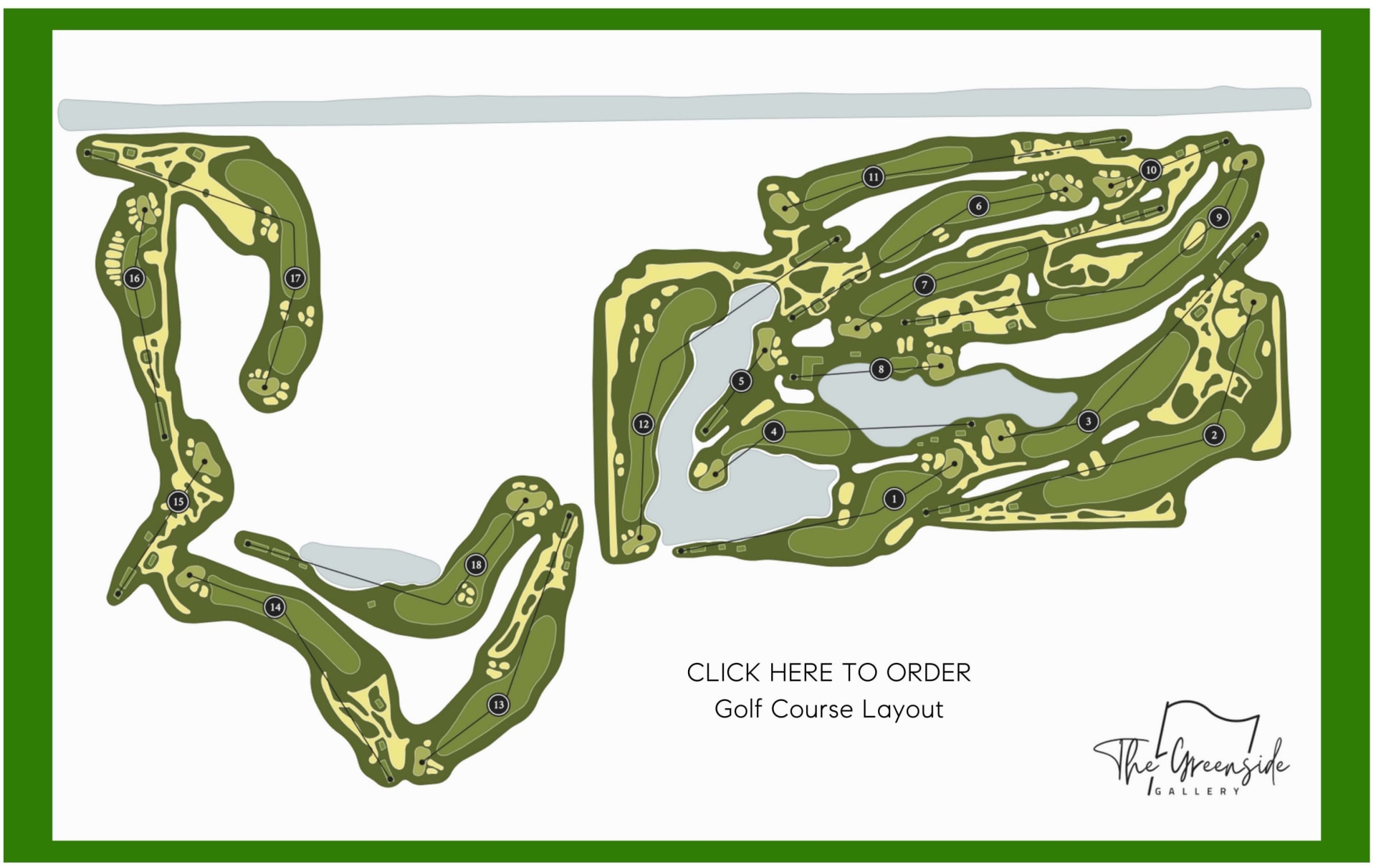 The golf course, designed by renowned architect Kelly Blake Moran, was built with the purpose of providing a course that was challenging to a scratch golfer, yet enjoyable and playable for the high-handicapper. This mission was accomplished. A tranquil setting will allow you to enjoy a day of golf on a non-residential golf course where walking is an option and always a pleasure. The "no tee-times" approach along with the ability to walk this beautiful course has resulted in a club that is the "club of choice" for the serious golfer. The clubhouse has the charm of a rustic getaway, where epicurean dishes are prepared for you on a daily basis. Comfortable surroundings ensure an enjoyable end to your golfing day.
ADDRESS:
3025 Brantley Blvd Naples


GOLF TYPE:
Refundable and Non-refundable


COURSE ARCHITECT:
PUBLIC/PRIVATE:
THE NUMBER OF COURSES/HOLES:
WAITLIST?
MUST BE A RESIDENT?
INITIATION FEE:
ANNUAL MEMBERSHIP FEE:
SOCIAL/FOOD & BEV FEE:
DRIVING RANGE?
ARE CADDIES AVAILABLE?
RENTAL SERVICES:
ADDITIONAL INFO:
Membership 239-352-4141