Welcome to Vanderbilt Country Club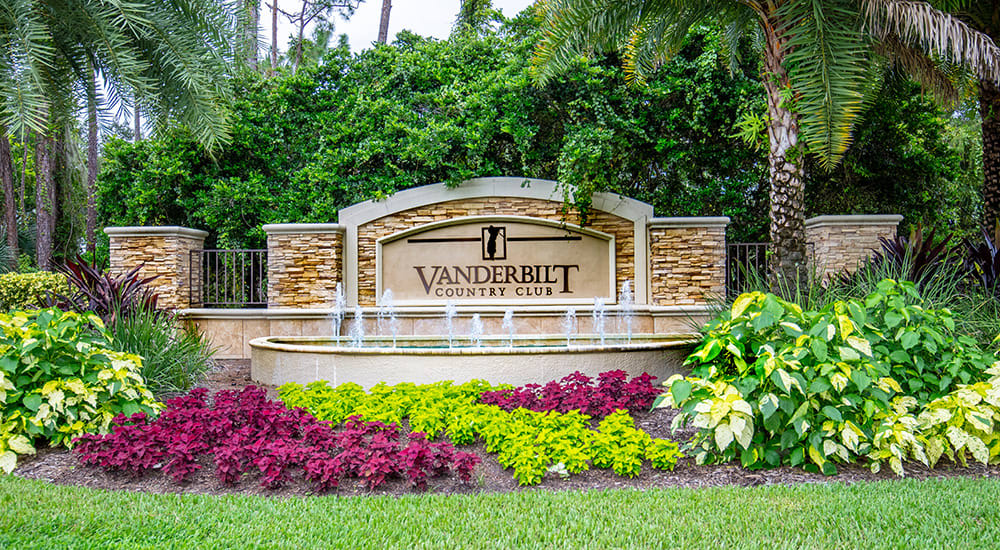 In 1999, Vanderbilt Country Club (VCC) opened its doors to an extraordinary lifestyle and outstanding amenities that developed into an unforgettable sense of community and belonging. This rich tradition has continued and grown with picturesque fairways, a talented culinary team, a variety of sports and social activities, and the continuation of friendships and camaraderie. As a bundled community, country club membership is included with every residential purchase, with no initiation fees. Our members enjoy a diverse choice of quality activities, facilities, and services that provide an extremely high quality of life that is supported by VCC's strong financial foundation.
ADDRESS:
GOLF TYPE:
COURSE ARCHITECT:
PUBLIC/PRIVATE:
THE NUMBER OF COURSES/HOLES:
PRODUCT TYPE: SF/C
MUST BE A RESIDENT?
INITIATION FEE:
ANNUAL MEMBERSHIP FEE:
MAXIMUM NUMBER OF MEMBERSHIPS:
DRIVING RANGE?
ARE CADDIES AVAILABLE?
RENTAL SERVICES:
Golf Carts/Can use your own


ADDITIONAL INFORMATION:
Membership Director: Barbara Anderson 239-348-2662