Welcome to Quail West Golf & CC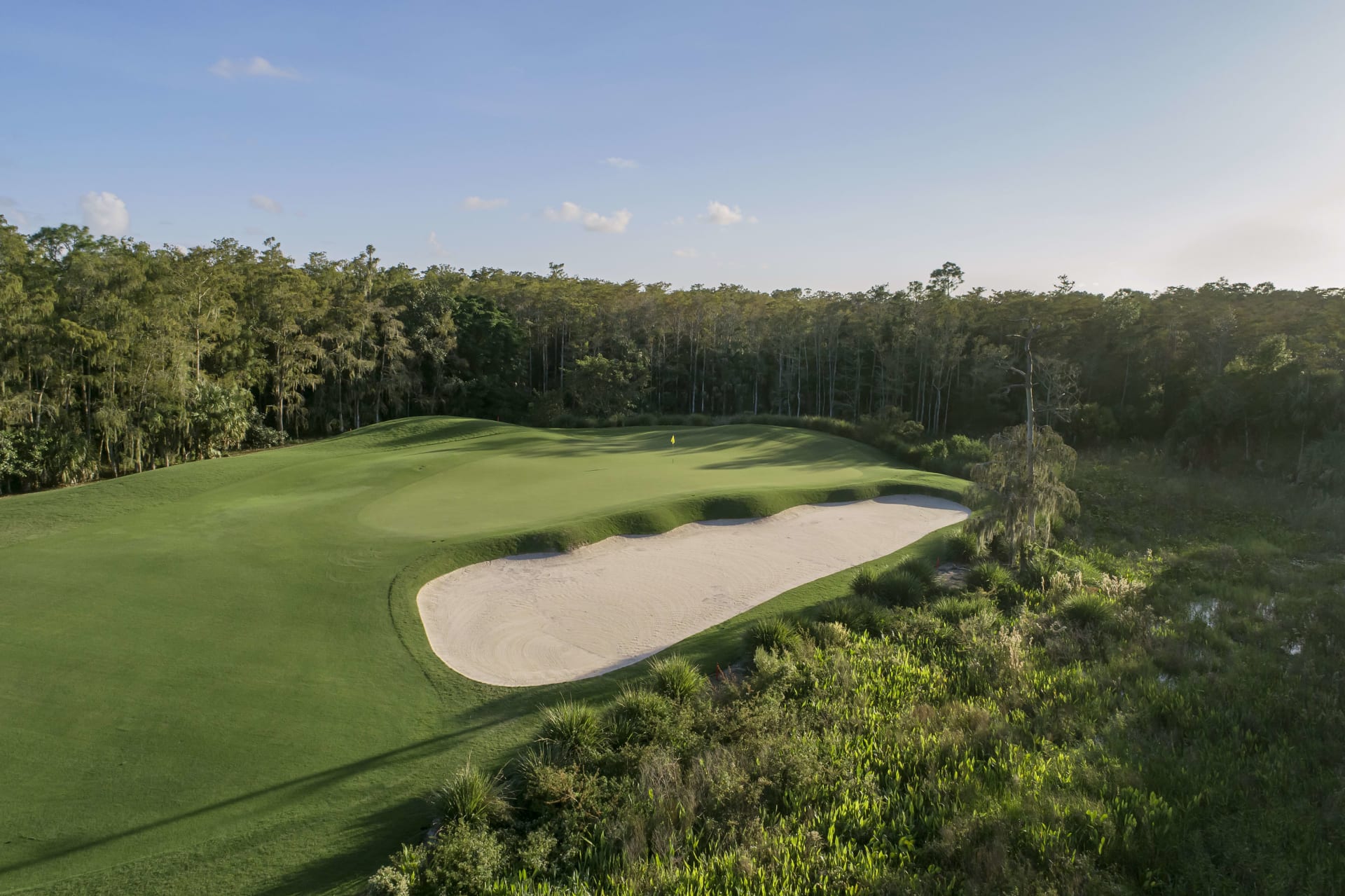 Spectacular 100,000-square-foot clubhouse, a two-story fitness center, and two beautifully restored championship golf courses, Quail West is the pinnacle of luxurious living. Our exclusive private club, honored multiple times as Community of the Year, offers a collection of magnificent single-family and estate homes with breathtaking vistas of emerald green fairways and glistening lakes. Its amenity-rich lifestyle, combined with its proximity to Southwest Florida's stunning beaches, sumptuous dining, and world-class shopping, establish Quail West as Naples' most exceptional address. Conveniently located just 15 minutes from The Gulf of Mexico and 20 minutes from the airport.
ADDRESS:
GOLF TYPE:
One-time initiation or transfer fee


COURSE ARCHITECT:
PUBLIC/PRIVATE:
THE NUMBER OF COURSES/HOLES:
PRODUCT TYPE: SF/C
MUST BE A RESIDENT?
WAITLIST?
Must purchase home w/ transferable golf membership for immediate access. Or be waitlisted if the home does not come with golf. (2023) Recently reached the golf cap, so are now at the point where it will be one golf membership out and one in


INITIATION FEE:
$200,000 / Full Golf (1/23)
If acquiring golf membership w/ resale property: $20K.


$70,000 /House Membership (1/23)
ANNUAL MEMBERSHIP FEE:
MAXIMUM NUMBER OF MEMBERSHIPS:
DRIVING RANGE?
ARE CADDIES AVAILABLE?
RENTAL SERVICES:
SELL HOME/KEEP MEMBERSHIP:
MEMBERSHIP INFORMATION:
JENNIE TAYLOR 239-593-4190 [email protected]
www.quailwest.com