Welcome to Palmira Golf Club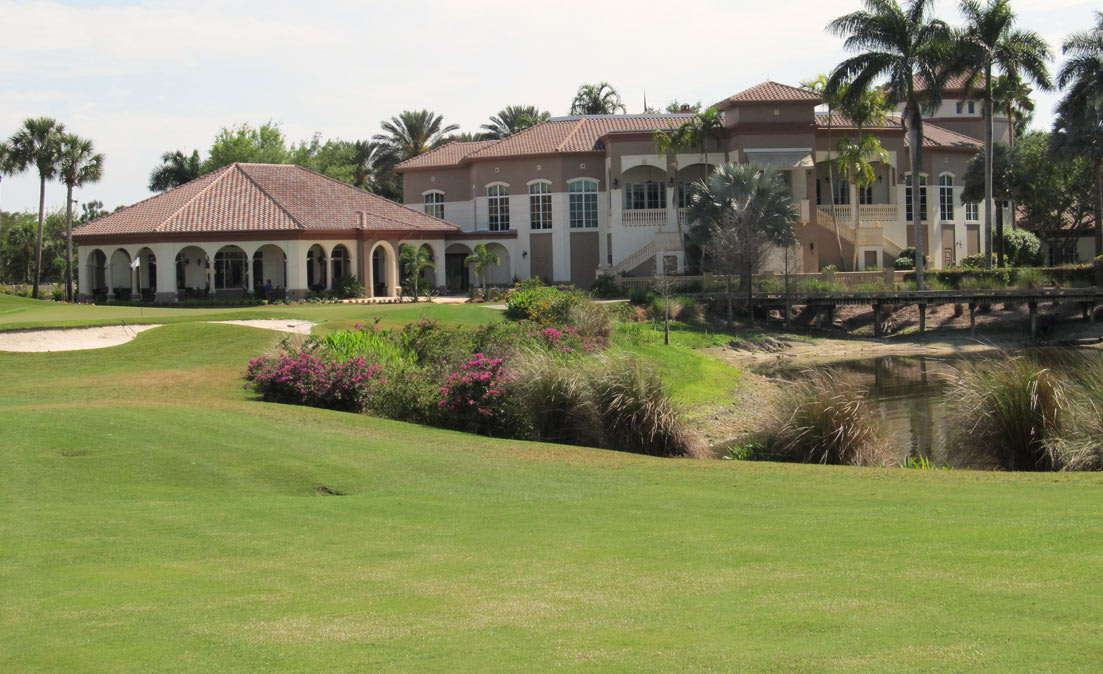 There are many great golf courses in Southwest Florida, but there is only one Palmira. Nowhere else will you find a prestigious 27-hole championship golf course that will challenge your ability and delight your senses at the same time? And, nowhere else will you find a member-owned club as welcoming and generous in spirit as Palmira. There is much to be proud of and enjoy at Palmira.
ADDRESS:
PUBLIC/PRIVATE:
THE NUMBER OF COURSES/HOLES:
PRODUCT TYPE: SF/C
MUST BE A RESIDENT?
INITIATION FEE:
Golf: $75K Transf w/home: $15K Waitlist golf: $30K


ANNUAL MEMBERSHIP FEE:
ADDITIONAL INFORMATION