Welcome to Kinsale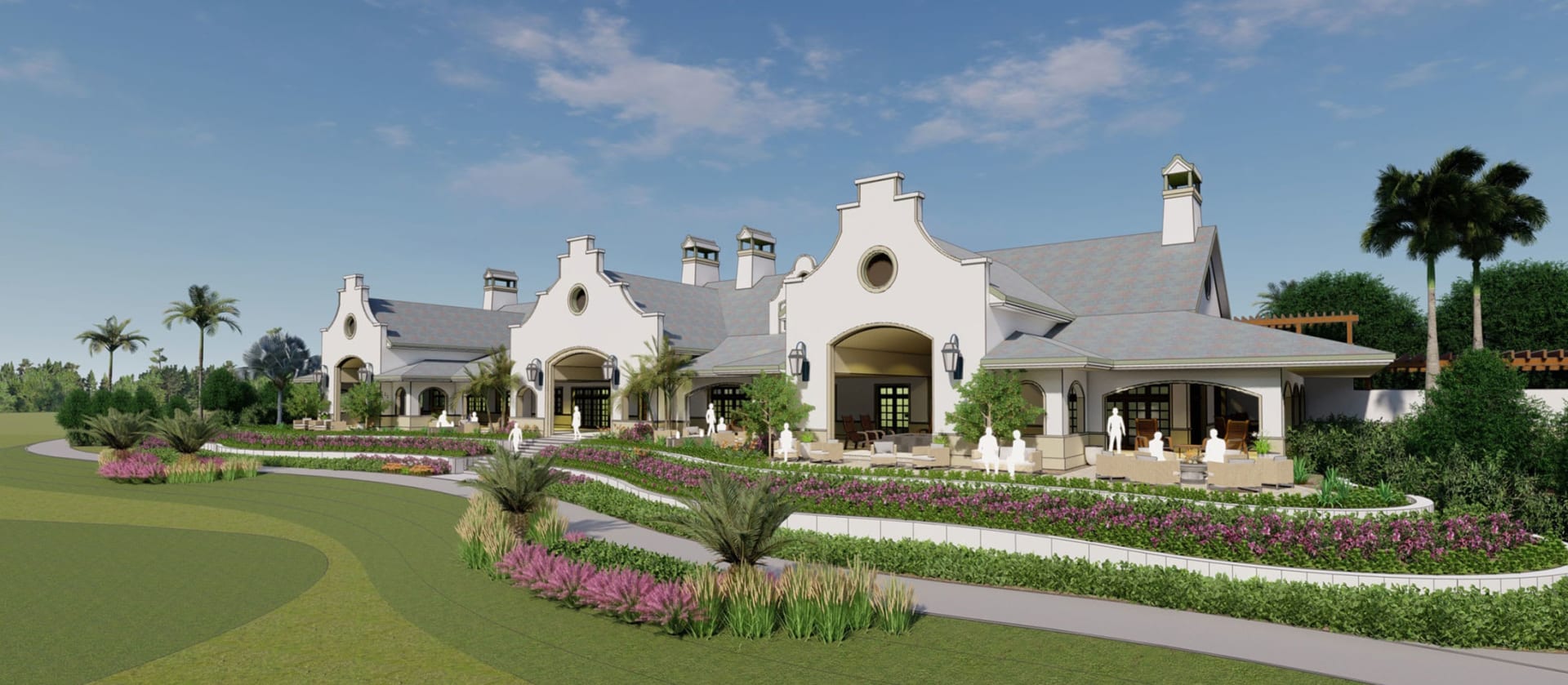 Renowned golf course architect Gil Hanse and his partner Jim Wagner have agreed to lead this project, which will be known as Kinsale Golf Club. Their work includes some of the most iconic golf courses both in the United States and around the world, including Winged Foot Golf Club (2020 US Open), Merion Golf Club, Oakland Hills Country Club, Quaker Ridge Golf Club, Castle Stuart Golf Links, Los Angeles Country Club (2023 US Open), Fishers Island Club and Streamsong Black to name a few. This course will be playable for all levels of golfers. It will meander through pines, cypress heads, and the undergrowth of various indigenous plants. The club will have limited memberships available and we're thrilled to engage one of the great architects to develop a world-class golf course in a truly outstanding location.
COMPLETION:
Estimated completion 33 months


COURSE ARCHITECT:
PUBLIC/PRIVATE:
THE NUMBER OF COURSES/HOLES:
WAITLIST?
INITIATION FEE:
ANNUAL MEMBERSHIP FEE:
MAXIMUM NUMBER OF MEMBERSHIPS:
ADDITIONAL INFORMATION:
[email protected] www.kinsaleclub.com
Each person who acquires a membership will be required to pay a refundable membership deposit which may be increased from time to time by Club Sponsor. This amount is subject to sales tax if applicable. The first 250 members will be entitled to receive a refund in the amount of the membership deposit actually paid, without interest, 30 years following the date the member joined the Club.